Sep 2018
Blog: Southern Dance Teacher Conference Success
Our Annual Conference in June was such a huge success, who knew there was another babyballet (dance teacher) conference event waiting just around the corner?! And it's all thanks to two of our Southern Franchisees – Miss Jessie, Franchise Owner at babyballet Dartford, Bexley and Bromley and Miss Laura, Franchise Owner at babyballet Romford Central, Chelmsford, Brentford and Billericay.
With so many franchisees making babyballet magic throughout the UK, teacher meetings are held regularly, specific to each franchise. But this Southern innovative pair wanted to take this one step further and thought it would be a great idea to dedicate a day of training and support to all local babyballet dance teachers, giving them the chance to continue their professional development. Which is absolutely what we stand for at babyballet and encourage so we couldn't be more grateful of Miss Jessie and Miss Laura for gathering the 30 of them together. Here's what happened on the day itself.
babyballet brand, babyballet family
Being part of the babyballet family is more than just a brand identity – it's an incredible support network and a dance teacher conference like this gives our teachers the chance to share experiences with each other and really get to grips with the syllabus.
So it was that on Monday 20th August, at the Princes Park Stadium in Dartford, eager attendees took time out of their summer to join in what would prove to be not only a full day of training and development but also a great way to meet other dance teachers and of course have fun!
Featuring sessions on class development and theory coupled with key updates from Head Office, the conference certainly had a packed programme in store.
"Ongoing training for our teachers is so very important so that they can provide the best classes for your little star. We couldn't have been more pleased with our Teacher Conference!"
Miss Laura – Franchise owner at babyballet Romford Central, Chelmsford, Brentwood and Billericay.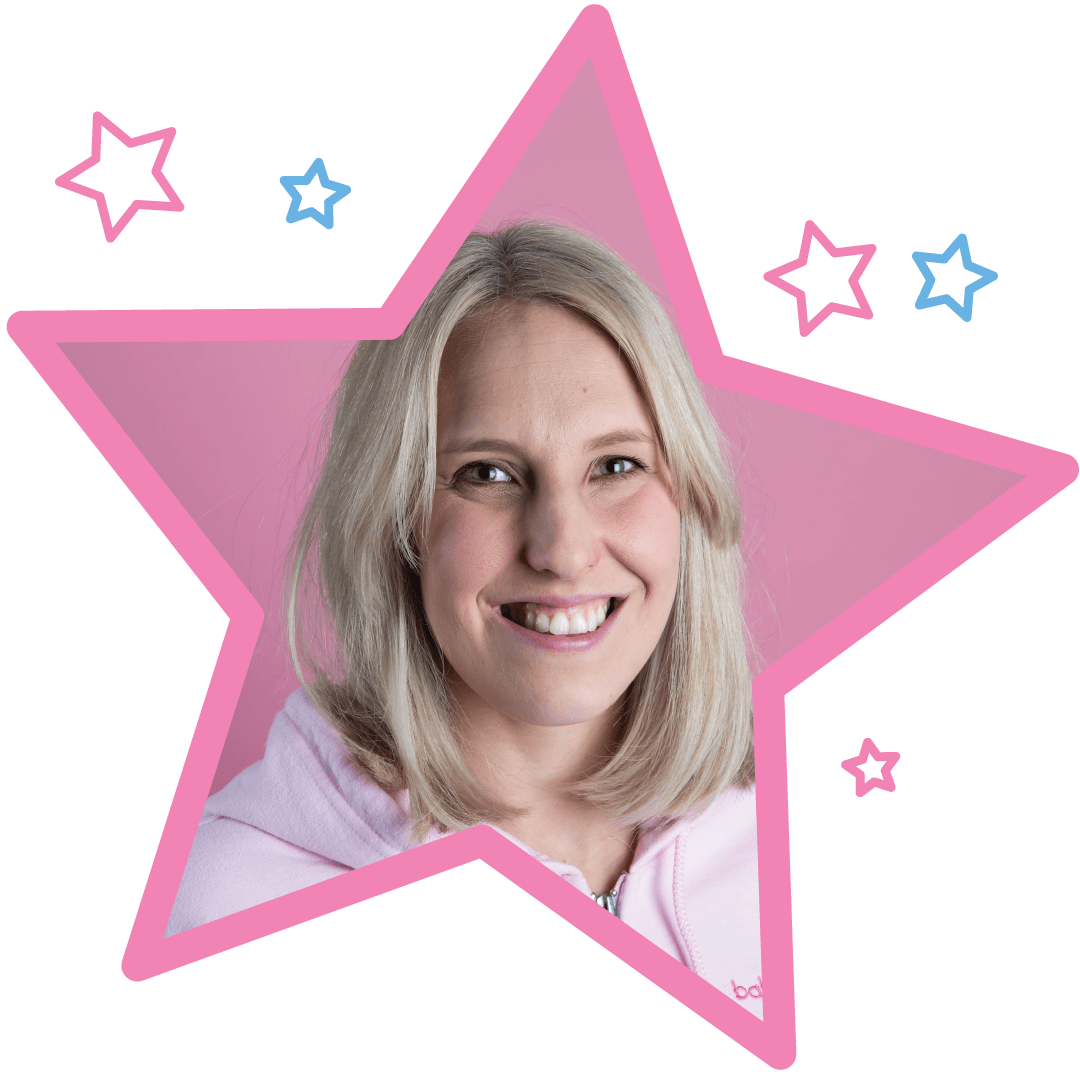 "I loved how the teachers came together – there was a lot of community spirit in the room. Sharing tips and best practise with each other and buddying up with dance teachers they hadn't met before. Laura and I think the teachers will massively benefit and we hope you agree."
 Miss Jessie – Franchise owner at babyballet Dartford, Bexley and Bromley.
Tommy's Danceathon 2018
One of the highlights of the day was getting our Southern Dance Teachers fully briefed and ready to take on the #Danceathon2018 challenge, in partnership with the baby charity, Tommy's. At babyballet, we're thrilled to be taking part in raising money for this awe inspiring and much needed charity appeal. At the conference, teachers got the chance to meet Tara, Head of Community Events at Tommy's and were all fully briefed in preparation to get involved and get fundraising.
Please look out for more news on the #Danceathon2018 as we will be featuring it in future blogs.
Social media gallery
We couldn't leave you without featuring some of the fabulous Snapchat, Facebook and Instagram pictures our fun-loving teachers put out there. It seems our babyballet crew did us on proud on the day of the conference with plenty of social media action. We're not sure how you found the time with such a packed programme, but we love to see your pictures and smiles so do please keep on posting and tagging away! No surprises to see Teddy and Twinkle turning up in various photos 😉
Thank you to the dance teachers who took their time to join us on this productive day!
#ongoingtraining #support #danceteacher #danceteacherlife #danceteacherconference #babyballet #twinkle #teddy